Every Sunday at 9am there is a service offering a time for peaceful reflection with Holy Communion or Service of the Word.
---
Our 10.30am services offer a variety of styles: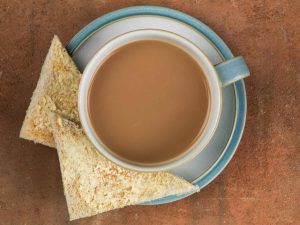 On the first Sunday of every month at 10.30am we have our Cafe Service where we share some tea and toast at the beginning of (and during!) the service together. Children go out for craft activities and to prepare prayers to share.  This is a relaxed service for all ages to join in.
On the
second Sunday
of the month we have a
Holy Communion
service led by our Methodist minister and our Children's group 
 are there to lead the children in their own fun, creative learning experience. There is also a play area located at the back of the church for younger children to play in.
On the third Sunday of the month we hold a Family Praise service suitable for young families. Our  children's provision will be divided into three groups: under 5's, 5-10 

  
10-16.
On our fourth Sunday we have a contemplative Celtic style service. There is provision for children to go out for their own activities.
---
There are refreshments served at the end of all of these services.     
We look forward to welcoming you.