Our main Sunday services are at 10.30 am, but we also have family friendly services at other times. See below for more details of what we do!
---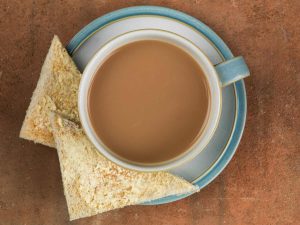 On the first Sunday of every month at 8.30am we have our Cafe Service beginning with breakfast (bacon sandwiches!) together before a short, family friendly service. 10.30 is a more traditional communion service, with activities at the back for children and a small play area for little ones.
On the second Sunday of the month we have a contemplative Celtic style service, again with children's activities at the back.
On the third Sunday of the month we hold a Family Praise and Prayer, with Junior Church. Our children and young people have their own special group to go out to on this Sunday and we share communion together. We start with refreshments from about 10.20 on this Sunday, to give families time to get here!
On our fourth Sunday we have morning prayer with children'
s activities. In the afternoon at 2pm we have Muddy Church: outdoors church in the woods behind the church.
---
There are refreshments served at all our services.     
We look forward to welcoming you.