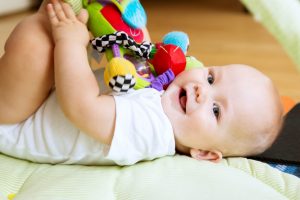 Life
It is always a joy to celebrate New Life here at St.Philip's. We offer Baptisms and Thanksgiving services and welcome people of all ages. If you would like more information then please contact us.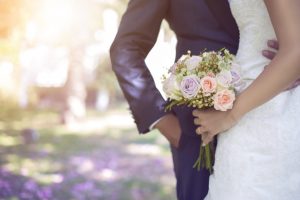 Love

Love is at the basis of our faith and we would love to celebrate this gift from God with you. If you are thinking of getting married or renewing your marriage vows then please contact us. 
Loss
Life's journey can also have some challenging times and the loss of someone we love can be a very difficult time. We are here to help you through this journey, including helping you with the funeral service. Please contact us if you would like to talk to someone.